Book now with the best price guarantee

Food not only connects, in creates joy.
That is why we love to cook, create and serve. When at the sight of Kellers Spätzle eyes begin to shine or salad plates are being licked out, we get back what we give: joy.
Regional Delicacies
To us, regional cuisine means the processing of authentic products from the neighborhood. This includes game and mushrooms from the nearby forests and fish from the lake Constance. But also, with the processed products we attach importance to their natural and unadulterated nature and quality.
As a supporter of Slow Food, Green Chefs and "Linzgau Köche", seasonal food from the region, and if possible, from organic farming, is a matter of course for us. We want to know where the products we process, and offer come from and therefore know most of our suppliers personally.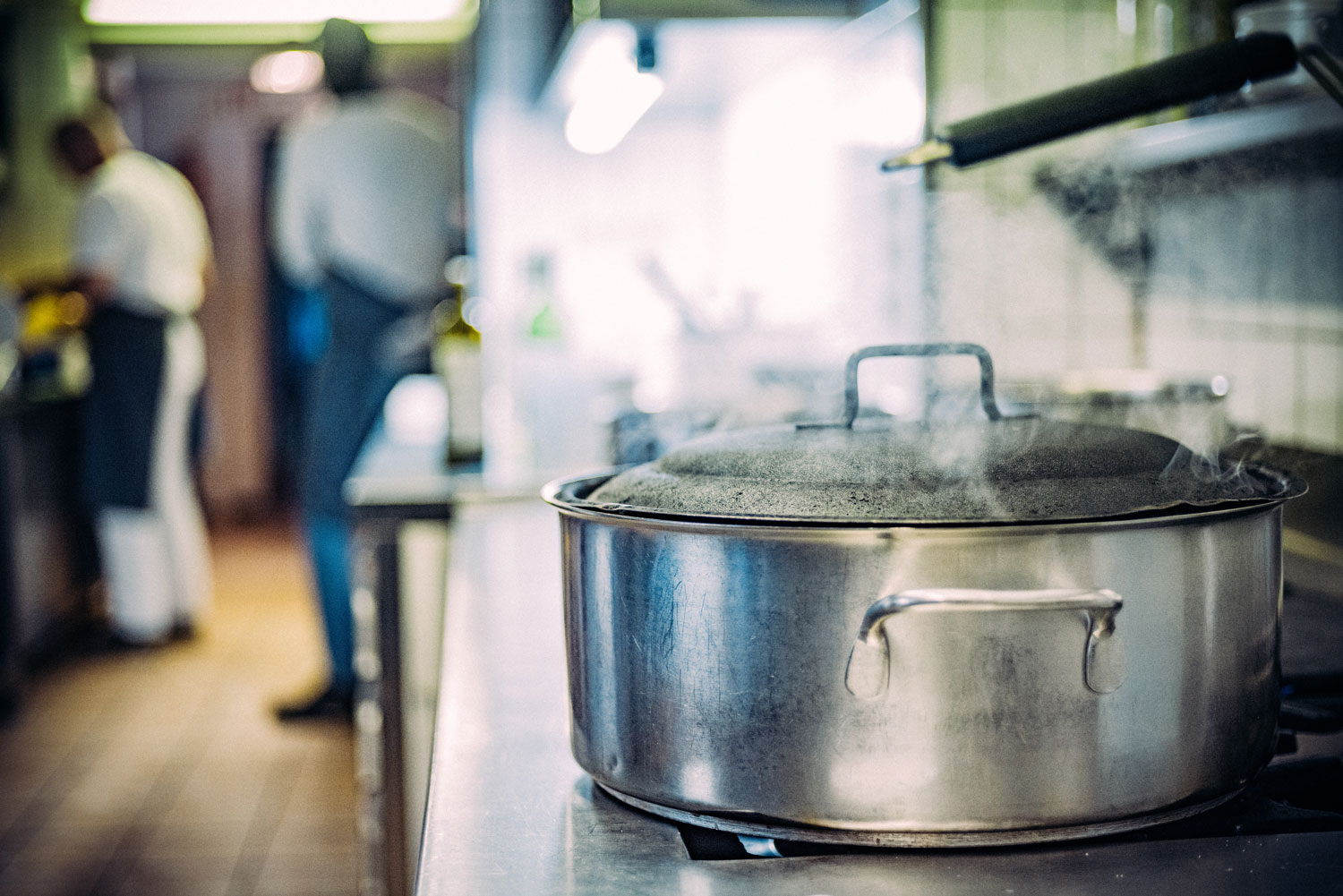 IMPRESSIONS FROM OUR HOUSE